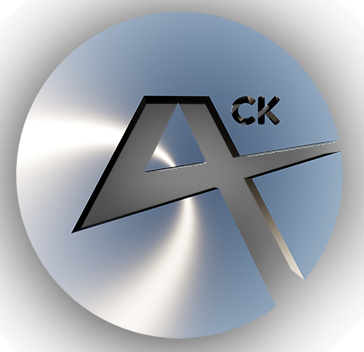 Welcome to Alphack
A new way to game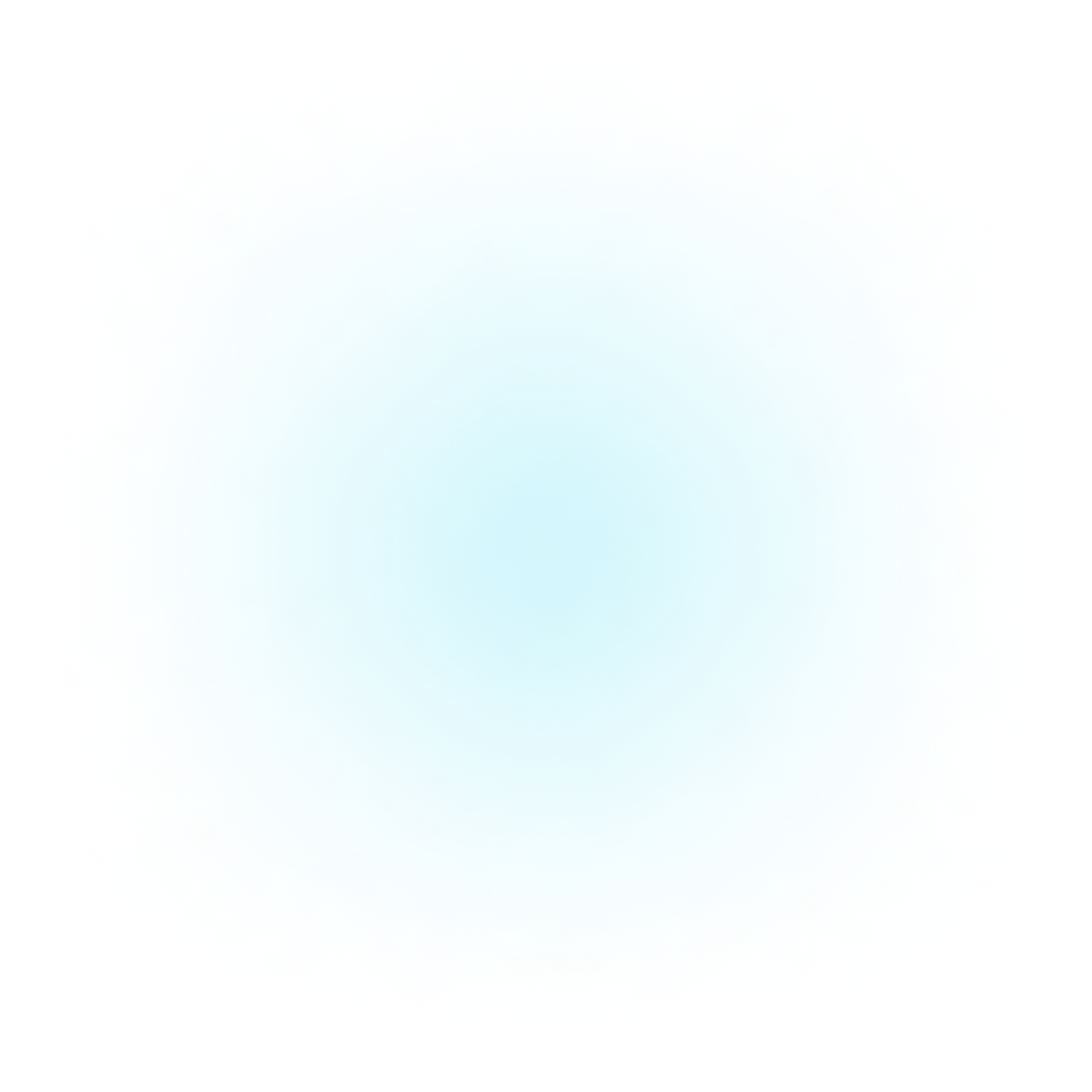 Mission
Statement
Our goal at Alphack is to create top tier quality blockchain and gaming technology that is focused on developing the Alphack Ecosystem. We are on a mission to create high quality games, the future of blockchain gaming, a fun immersive experience at its core that allows users to earn rewards within a sustainable, safe, scalable ecosystem that will impact Web3 and create experiences that last a lifetime.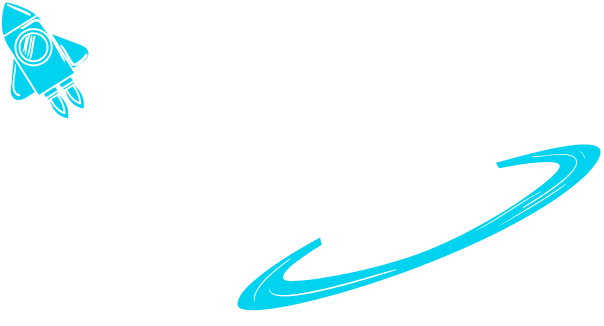 Alphack Token
The Unus Pro Omnibus (One for All) ecosystem is powered by our Alphack token. $Alphack will be used for every transaction possible within our diverse ecosystem. Our goal is to create a token that is integrated into multiple flourishing games and blockchain tools that provides a plethora of different capabilities. Our company will use the $Alphack token in all our future developments as well as create partnerships with other games, furthering this tokens utility and use-cases.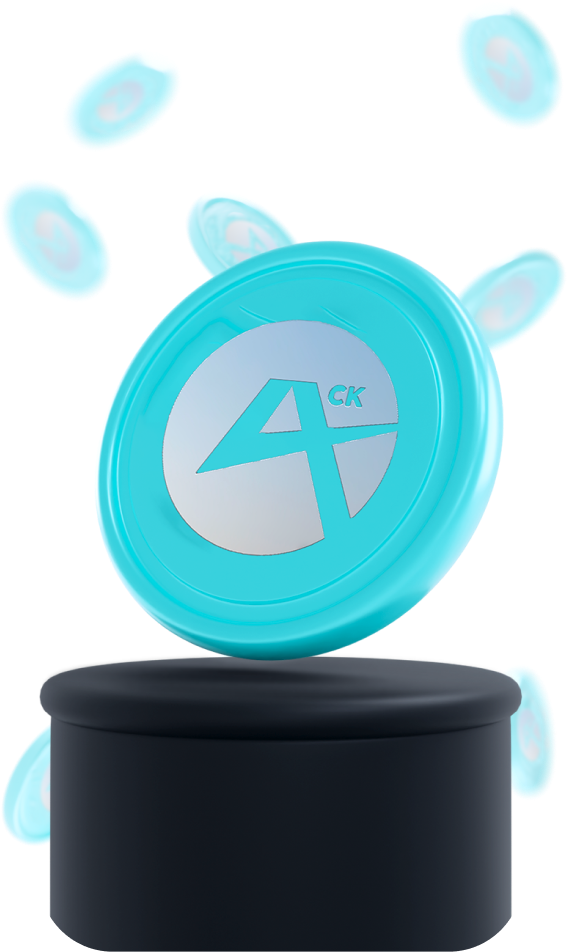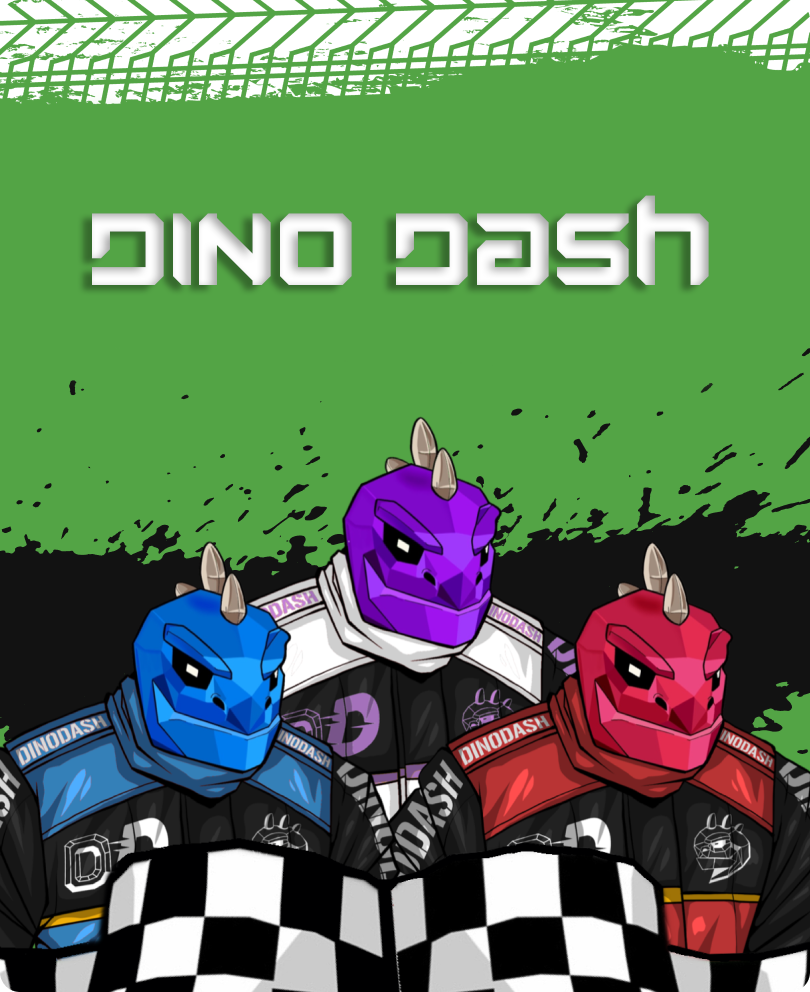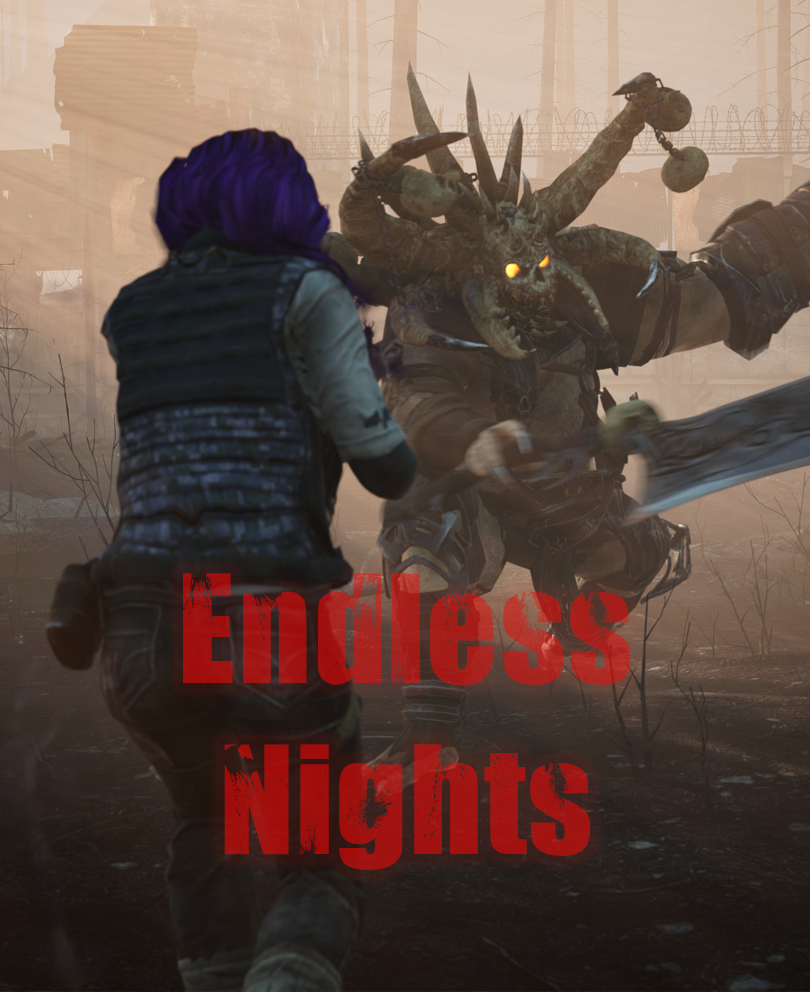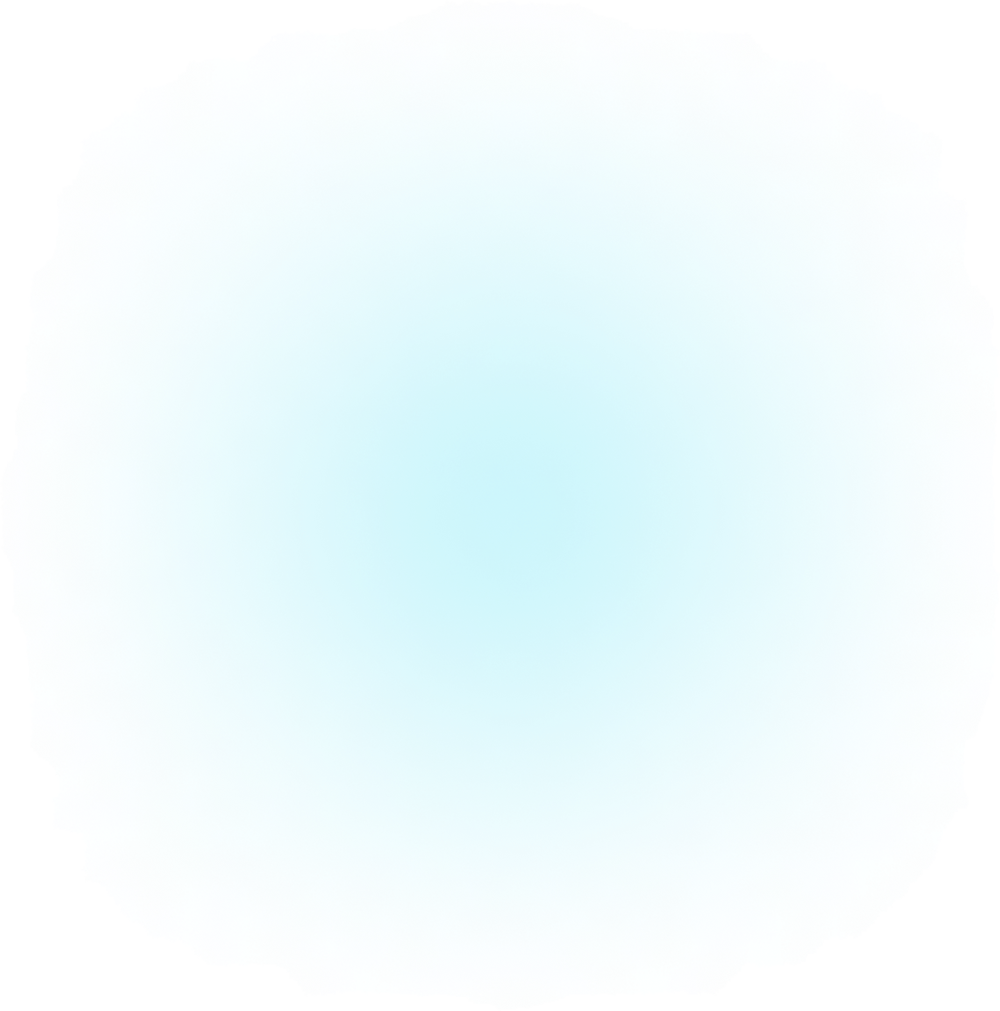 Future of Alphack
Revolutionizing the gaming industry is just part of our journey. We plan to create a self reliant ecosystem with a marketplace, launchpad and other tools that will be available to the Web3 gaming community to facilitate the growth of this industry. Our future incubator program will further thrust the industry allowing us to partner with selected projects to help them succeed by putting at their disposal our gaming studio, advertisement experts, custom tools and expertise. Join us as we set out to change the space as you know it.